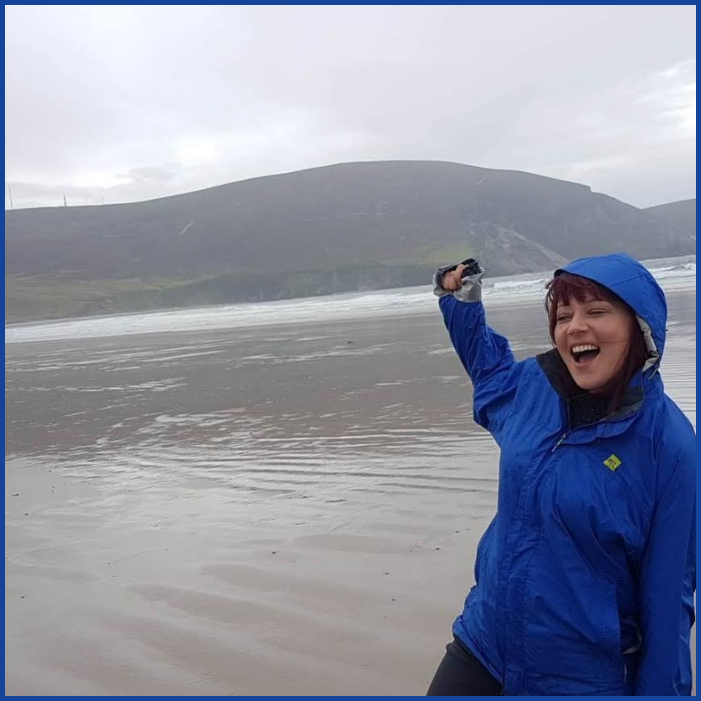 Hi, I'm Anca!
​​I'm a UX Designer based in Dublin, Ireland. I've been cracking UX challenges for both desktop and mobile for over 2 years, and absolutely love what I do.
With a work history rooted in brand and marketing, I'm passionate about pushing products to the next level through a design process that includes data-backed user research, rapid iteration, and clean user-focused UI.
When I'm not crafting experiences, I'm exploring. Sometimes in rainy parts of Ireland or maybe somewhere thousands of miles away.
Regardless of where I am, I'm always passionate about learning.
Let's talk!!